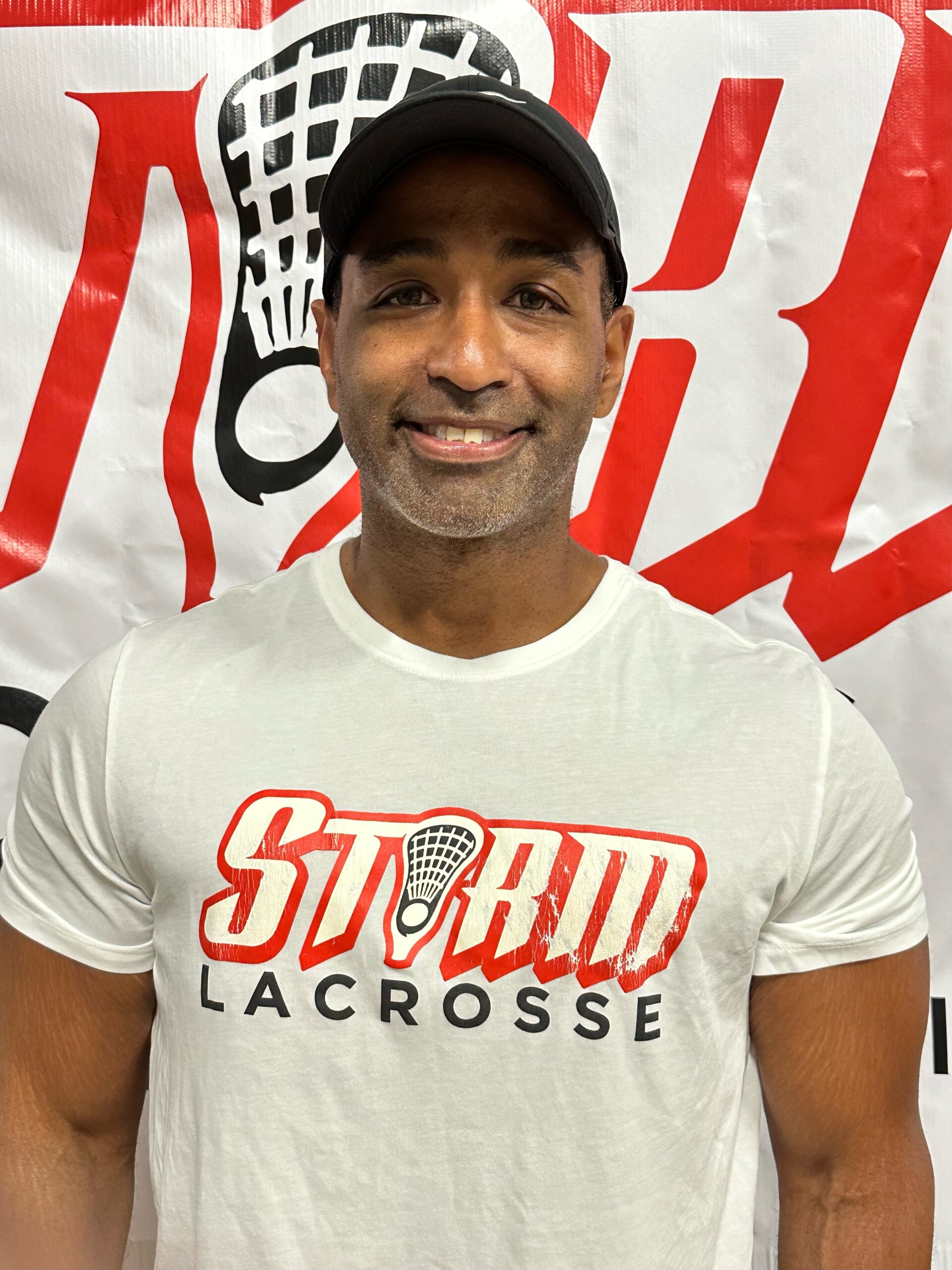 Chris Finley
Strength and Conditioning
Brief info
Certified Personal Trainer
DBC Certified in Biomechanics
Experience working with youth athletes, high school, college and Professional.
Have programmed and Led High School and College Level Team Trainings for lacrosse, football and baseball players.
2022 designed a strength and conditioning program for LuHi lacrosse which helped lead them to their first State Championship.
Chris is a former football player for St. John's University.
He has been the Strength and Conditioning Coach for former NY Yankee Allen Watson's pitching clinic at East Coast Sports Academy.