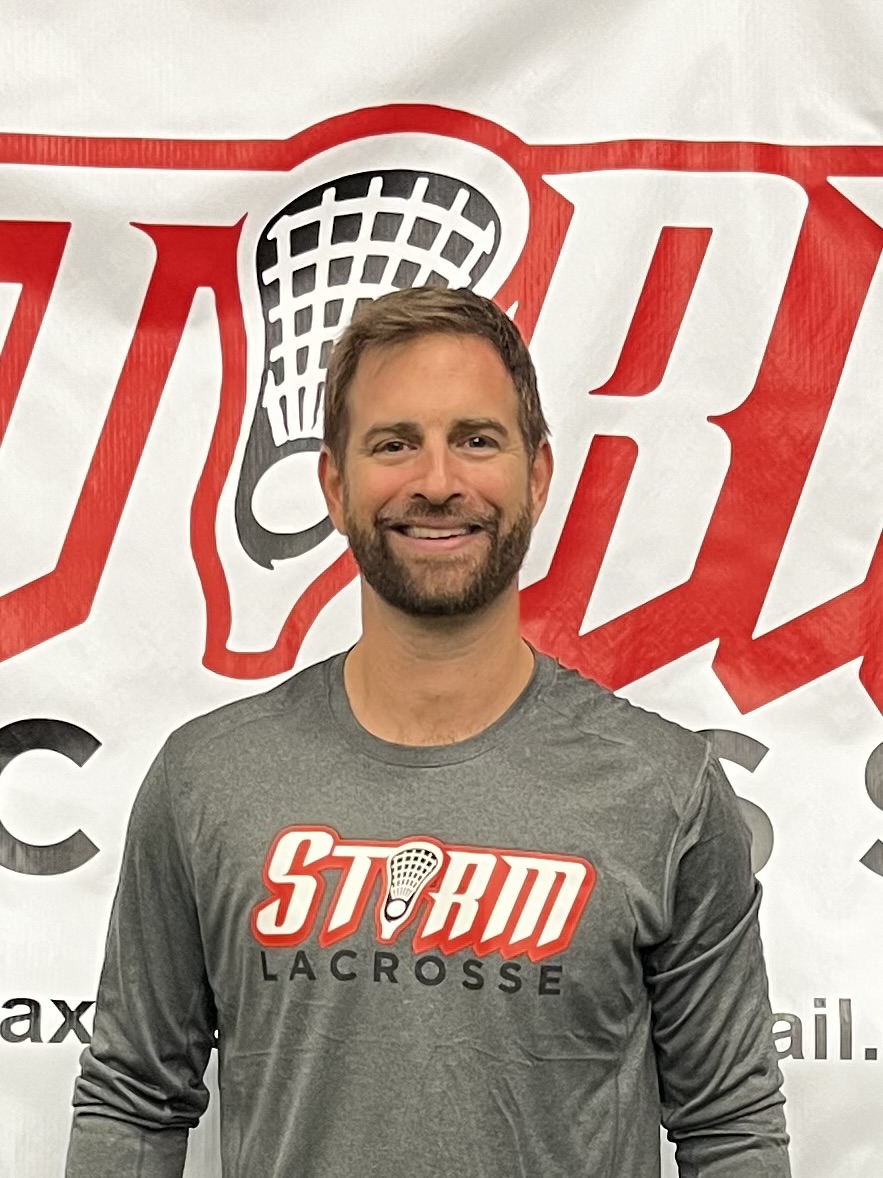 Denis Scannel
Director of Girls Lacrosse
Brief info
Head Coach of the Girl's Varsity Lacrosse team at LuHi. He inherited a team that went 0-11 in the 2021 season and helped guide the same squad to a conference championship in 2022 increasing the win total by 800%.
Scannell had the pleasure of coaching the Conference Tournament MVP and three all-conference selections.
Scannell began his coaching career at MacArthur High School in 2003 as a JV assistant. He coached the Varsity Lacrosse team at LuHi from 2004-2007, the LuHi Middle School from 2011-2014, and returned as the LuHi Varsity Head Lacrosse Coach at LuHi in 2017 and place 1st in the conference.
Previous Associate Head Lacrosse Coach at Suffolk Community College where he directed the offense, strength and conditioning, and leadership development.
Coach Scannell graduated from Stony Brook University where he was a 4-year starter at midfield, 3-year captain, 1st Team All-America East, Team MVP (2000, 2002), and led the Seawolves to their first NCAA Tournament in 2002. The SBU Lacrosse alumni board selected Scannell to the Stony Brook 1st team All-Decade midfielder.
He has worked as a teacher and administrator at LuHi for the past 19 years. Denis has a Master of Education Degree in Athlete Development and Coaching Education from Xavier University.