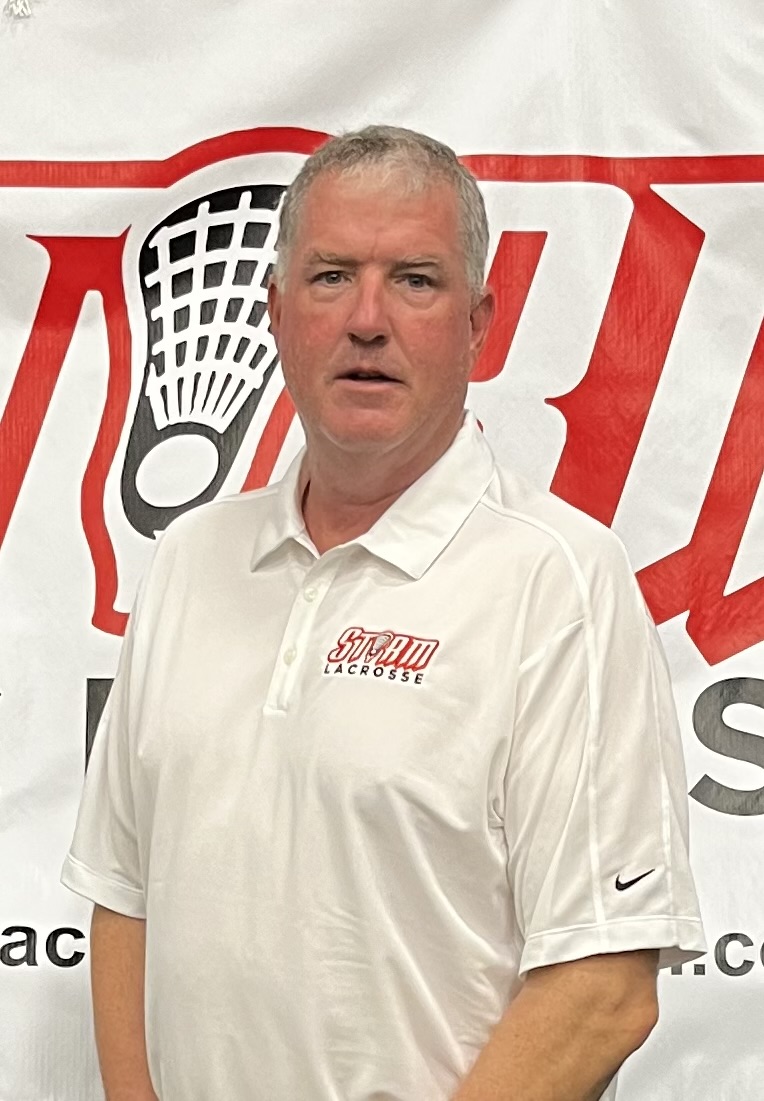 Mike O'Reilly
Director of Boys & Girls Lacrosse
Brief info
Founder and Director of Storm Lacrosse Academy for past 10 years
Head Varsity Boys Lacrosse Coach at LuHi for the past 5 years.
Led 2022 team to their first State Championship Title
Travel Lacrosse Coach with Express Lacrosse for 15 years
Developed over 100+ Collegiate lacrosse players
Mike coached PAL in his local town for 10 years.
Previous Freshman Boys Lacrosse Coach at St. Anthony's HS
Mike played lacrosse for St. John's University, NCAA Division I Lacrosse on a full scholarship. He was part of their most successful team being ranked top 16th in the Country.
He has succeeded on many levels and is committed to giving back to the sport he loves and hopes his participants will develop the love of the sport as well.